credits to crdais, ib from dribbble.com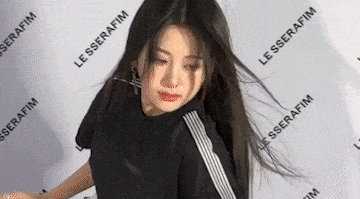 hii, welcome to my archive! you should read this carrd if you want to commission me for a carrd! or if you want to know my carrd boundaries!
if you're interested in buying carrd pro or
upgrading / renewing your current plan
use my referral link or code LOVJBINI for 30% off!
MY RULES & FYI
don't make tutorials of my pro carrds & don't make 'non-pro' version of them! tutorials of my non-pro carrds are okay!

you're free to remake them, just don't claim it as your own, and don't sell it!

if i sell you a copy of my carrd, don't resell it.

all my pro carrds are pro plus unless stated otherwise.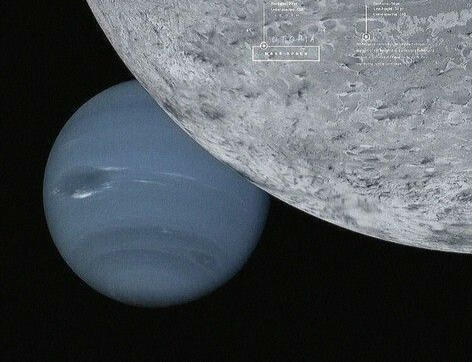 BEFORE COMMISSIONING
i only do commissions for non-pro carrds! (or sell pro plus copies of my carrds, further information in the next section).

no refunds, payment is beforehand

i may ask for additional fee, always explained why.

you can edit your carrd after the transfer, but you must be aware that you can mess something up.

therefore, i take additional fee for future changes, fixes, etc.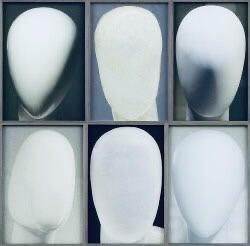 HOW TO COMMISSION ME?
you contact me on my personal twitter @ikeusjy.

you need to provide inspo or detailed explanation/illustration of the carrd you want.

you need to provide an email used for your carrd account, without password. you need to make sure your account is verified!

you need to provide pictures that will be used in the carrd or you must state that i'll be the one looking for the pictures - in that case, you need to state a preferred color scheme or if i have a free hand in choosing colors. if pictures of celebrities will be used, you need to state the name(s) of said person/people.

you need to state if you'll be the one filling in your info or if i'll be the one to do so. me doing it is preferred, as otherwise you can mess up the design. no informations are saved and i don't judge.

you are free to ask any questions!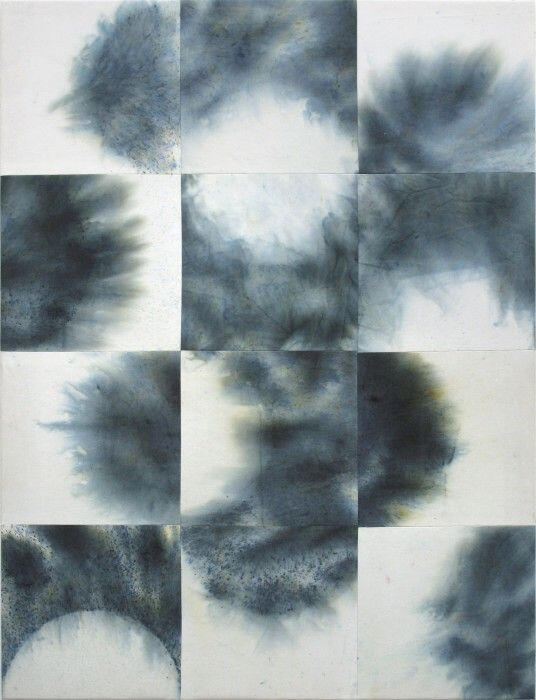 PRICE AND FORM OF PAYMENT
price depends on a carrd, i establish it after discussing what i'll be making. starting from $3.

for international customers, i accept only paypal, might take ko-fi into consideration! for polish customers, i also accept blik.
PRO PLUS CARRDS THAT ARE FOR SALE